Do you want to have fun and learn new skills at the same time?
Our mission is to ensure we can offer our wide-ranging services to as many mums as we can. That wouldn't be possible without our fantastic network of volunteers.
Volunteers play a huge role in Motherwell's work to support mums. Each and every one of our volunteers brings a range of unique skills to our organisation.
We have a number of volunteer opportunities available at Motherwell.
So, if you're looking to make a difference, and feel inspired while motivating others in our Motherwell community, we would love to hear from you. 
Could you support us in any of these volunteer positions?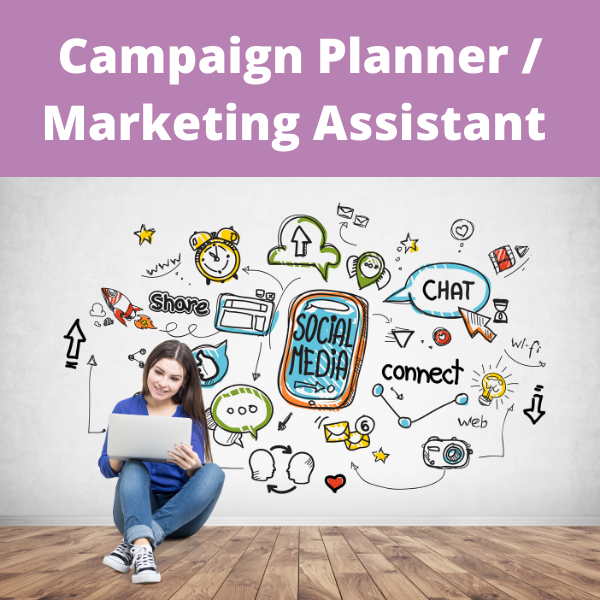 We are looking for someone to keep all social media up to date with the latest news from Motherwell.
● To schedule Motherwell Cheshires main Facebook page.
● Promote days via Facebook.
● Generate graphics for social media use
4 hours per week

Click on the title "Campaign Planner" for more details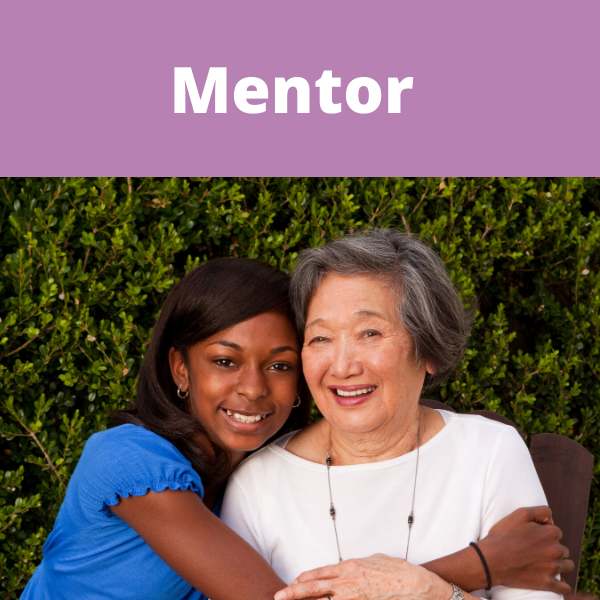 We are looking for a mentor, an experienced body to a service user.
Someone who:
● Takes a long-range view of your growth and development.
● Helps you see the destination but does not give you the detailed map to get there.
  ● Offers encouragement and cheerleading, but not "how to" advice.

Click on the title "Mentor" for more details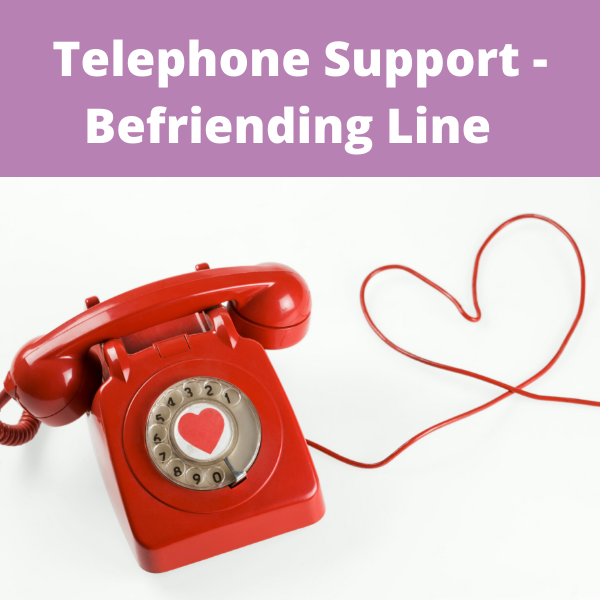 We are looking for individuals to provide a listening ear to women in need of support during these challenging times. We will be providing telephone support and sign posting to the women we are supporting and providing a listening ear, a non judgemental conversation showing support. We are looking for confident communicators who are good at listening. The befriending line is to listen and empathise but not to give advice. Click on the title "Telephone Support - Befriending Line" for more information and who to contact to express an interest. ​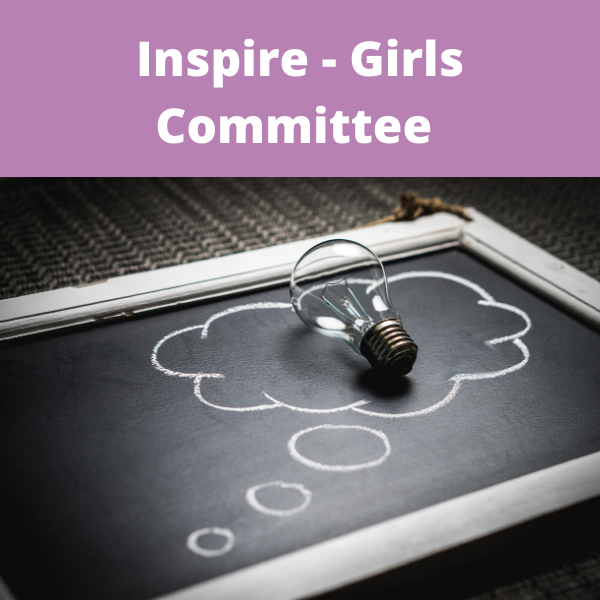 We are looking for girls aged 14-19 who want to help shape our next campaign, who have ideas about designs for merchandising, and who are passionate about mental health and want to have a say on services.
If any of these sound like you, please get in touch
Click on the title "Inspire - Girls Committee" to send us an email to Inspirecheshire@motherwellcheshirecio.com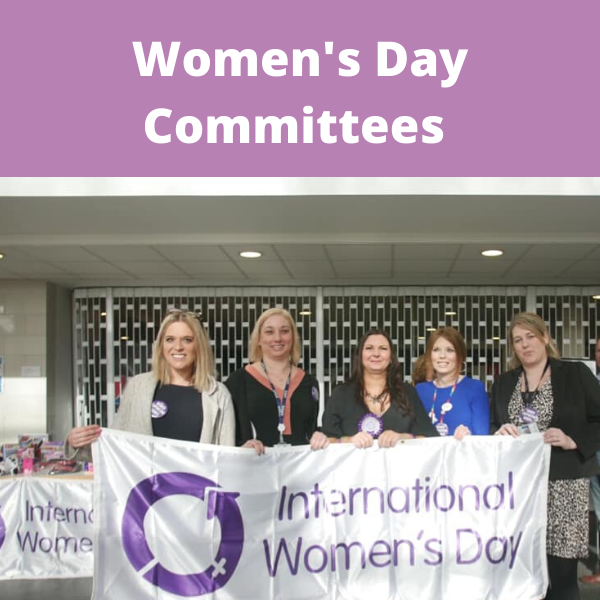 We are looking to set up committees to plan our events for International Women's Day 2021.
If you are local to either Crewe or Winsford and have ideas about what the events should look like, links you want to share, or simply feel you'd be a good organiser, we want to hear from you.
Monthly meetings from September through to February. Please come along and share your ideas!
Click on the title "Women's Day Committees" to send us an email events@motherwellcheshirecio.com to express an interest.