MUMS uniting MUMS is about empowering women to support themselves and other women. Supporting each other on the mothering journey. Each stage has its on difficulties and our groups help support you to manage your emotions as you enter different stages of the mothering journey.
NEW LIFE & ME
For mums with children up the age of approximately 2 years. Creche available at the Crewe groups.
By the end of this 6 week course we go away with:
An awareness of coping strategies to manage  your anxiety and depression.

Techniques to help to build on self belief and self esteem Recognise the positive changes in yourself.
The 6 weeks will consist of:
1) Expectations versus reality of Motherhood
2) Parenting styles
3) Our support networks
4) Managing our emotions
5) Effects on our relationships
6) Increasing our self esteem
MINDFUL MUMS
This group is for mums balancing work life balance or those thinking about going back to work but unsure how they will balance everything. We will also support you with looking for childcare and your rights as a mum when working
By the end of the 6 weeks you will leave with:
Coping strategies to provide you with a work/ life balance.

Understand the importance of self care

 Recognise the importance of a positive support networks
The 6 weeks course will focus on:
 1) Introductions/ expectations of the group
2) Bullet journalling
3) Managing our emotions
4) Support networks
5) Effects on our relationships
6) Relaxations techniques
PAUSE FOR THOUGHT
This group is for mums who children are no longer living with them, or whose children are no longer dependant on them. It will focus on the sense of loneliness and lack of purpose.
By the end of the 6 weeks you will leave the group with:

Positive outlook for the future

Strategies to help with changes along the motherhood journey

Recognise importance of self fulfilment
The 6 weeks topics will focus on:
1) Expectations and reality of children growing up
2) Where has our self belief gone?
3) Finding yourself again
4) Effects on our relationship
5) Relaxation techniques
6) Plans for moving forward.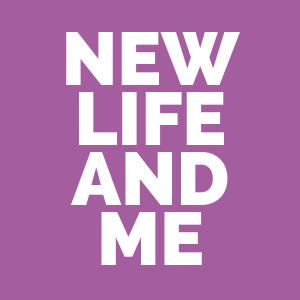 New Life and Me
Tuesday 12.30pm - 2.30pm
Crewe - from January 2020
Winsford - from February 2020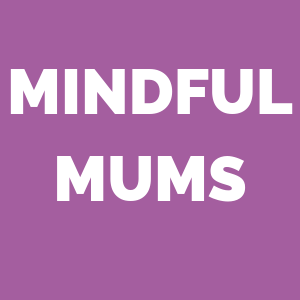 Mindful Mums
Enquire for more details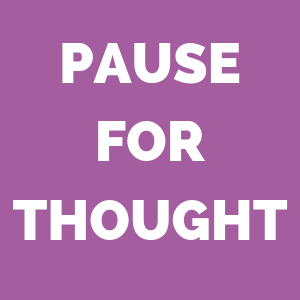 Pause for Thought
Enquire for more details
Whatever stage of the mothering journey you are at, we are here to support you, don't suffer in silence!!!
Email referrals@motherwellcheshirecio.com or call our referral hotline on 01606 557666.