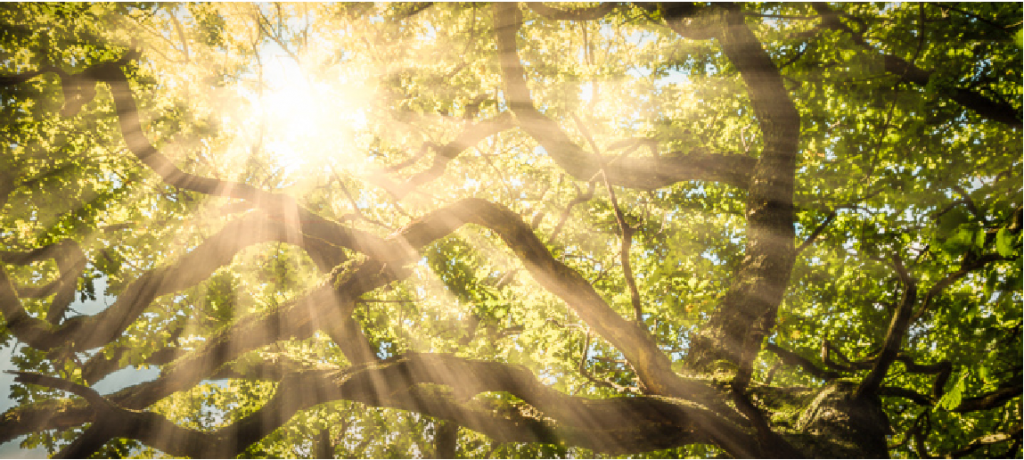 Bereavement and Loss Training, delivered by Diane Earl
Friday 31st January 2020
10am – 4pm
STAR House, Wharton, Winsford, CW7 3JJ
Get tickets now via Eventbrite
● To learn about different models and theories related to Loss and Bereavement.
● To gain a greater awareness of the impact of loss.
● Through participating in small group discussion – learn how theory informs practice and can provide a roadmap when supporting others.
● To gain greater awareness of some of the factors that can complicate the grieving process.
● To be able to identify when to refer on to specialist bereavement services.
● To be more confident when working with others and in understanding personal reactions to grief and loss.
● To review where participants are in their learning and to signpost to further resources.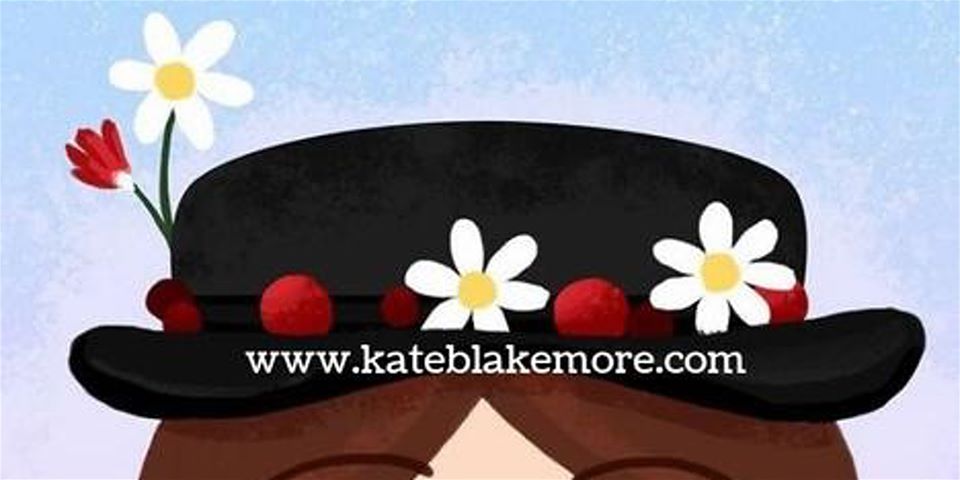 Working in a Trauma Informed Way, delivered by Kate Blakemore
Friday 14th February 2020
10am – 4pm
STAR House, Wharton, Winsford, CW7 3JJ
Get tickets now at Eventbrite
Training delivered by Kate Blakemore, MBACP Post Graduate Dip. Counselling, BA Hons Bus Man.
The training will help provide a clearer understanding of trauma, how trauma can impact on relationships, and best practices for trauma support.
More details to follow.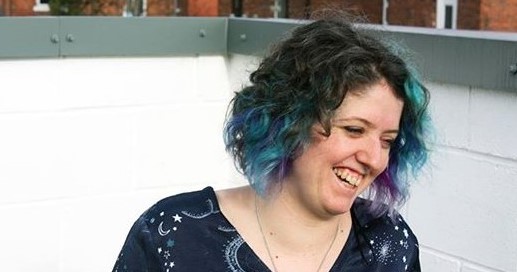 Gender Identity and Sexuality
Friday 17th April 2019
3.5 hours
Address TBC
Tickets coming soon
The session will be interactive and contain lots of opportunities to share knowledge and experience. As this is an area that is always changing and adapting to new ideas the most important thing is to come with an open mind and honest curiosity.  The training will look at: 
different ways in which 

gender

 identity can be constructed, read, chosen, assigned and performed

gender

 as non-binary and what this may mean for individuals and society
how constructions of 

gender

 can impact on our understanding of sexuality

familiarisation with different aspects of sexuality and a range of sexual identities

current debates surrounding

 

gender

 and sexual identity and explore associated issues that may be relevant to counselling work with individuals, including: family relationships, shame and additional vulnerabilities.
BUSINESS TRAINING PACKAGES
Motherwell Cheshire has a team of mental health specialists with experience of training and teaching, our tutors are:
Kate Blakemore – Motherwell CEO (Diploma in Counselling, Diploma in specialist IVF counselling, BA(Hons) Business, Award in Education)
Alison Hollingworth –  Motherwell's Young People Lead
Debbie Sharrad –  Motherwell's Wellbeing Co-ordinator (Degree in Teaching)
Wendy McCandless – Motherwell's Believe project support worker
We offer informative, interactive training to empower managers and their teams to help support the mental health and wellbeing of their staff and themselves.
Our training sessions include:
5 Ways to Wellbeing
The 5 ways to wellbeing are:
Connect
Keep Learning
Be Active
Give
Take Notice
This learning focuses on:
The 5 ways to wellbeing and how they can be implemented within the workplace and personal lives.
Producing individual wellbeing plans
Understand how each point supports positive mental health
At the end of this session you will:
Have your own wellbeing action plan
Understand your own trigger points
Plan of what could be implemented in your workplace to support mental health
Self Care Training
This training focuses on:
How to look after staff teams
How to offer ourselves self care
Creating a work culture where everyone takes responsibility for their own positive mental health
Recognising the signs of anxiety and depression
At the end of the session you will:
Have the knowledge of how important self care is
Leave with own self care plans
Understand your own triggers for stress/ anxiety
Mental Health Awareness Training for Managers
This training focuses on:
How to use basic listening skills to build rapport and trust
The importance of promoting wellbeing and health
Understanding signs and symptoms of key mental health conditions (anxiety, stress, depression)
Who is available to signpost to
At the end of the training you will :
Have increased listening skills to support your team
Recognise signs of stress, anxiety and depression within your team
Know how to respond appropriately to mental health issues presented by team members
Understand local and national organisations that are available to offer support
Awareness Sessions
We also offer a range of two hour awareness sessions, these are charged at £180 per 2 hours (plus possible travel costs).
The awareness sessions include:
Supporting and understanding infant loss
Supporting and understanding the menopause
How to support mums returning to work after maternity
Supporting and understanding grief
Wellbeing workshops
Wellbeing workshops are available for employers to offer as part of an ongoing wellbeing programme. These can include:
Managing sleep
Relaxation and resting
Managing anxiety
All of the above are 2 hours and charged at £180 per session (plus possible travel costs)
Half day training £350
Full day training £600
This includes all handouts, access to the resources online and follow up if required.
We are particularly interested in supporting all organisations to embed positive mental health and wellbeing in all aspects of the workplace.