We need your help! 
Between now and Christmas, Motherwell need to raise £6,000 to cover the shortfall from events that have had to be cancelled or postponed by Covid 19. 
We are asking you to register to take on our #OnePointTwoChallenge between 25th November and 6th December. This is your challenge your way. Watch the video to find out more. 
We are asking you to take on a festive challenge – include the number 12 or 1.2 in some way. Be as creative as you want to be. 
With your help, we can do this. 
Email us to register now – events@motherwell cheshirecio.com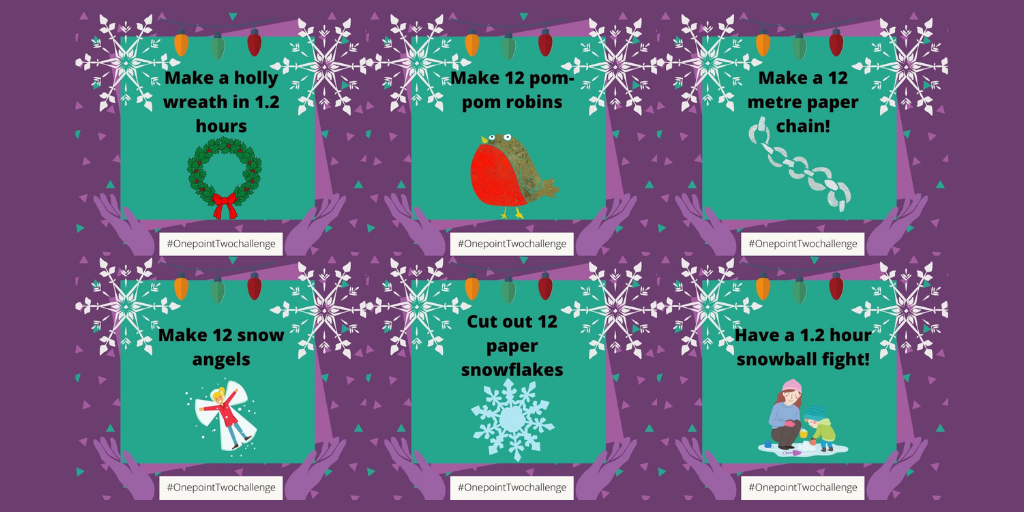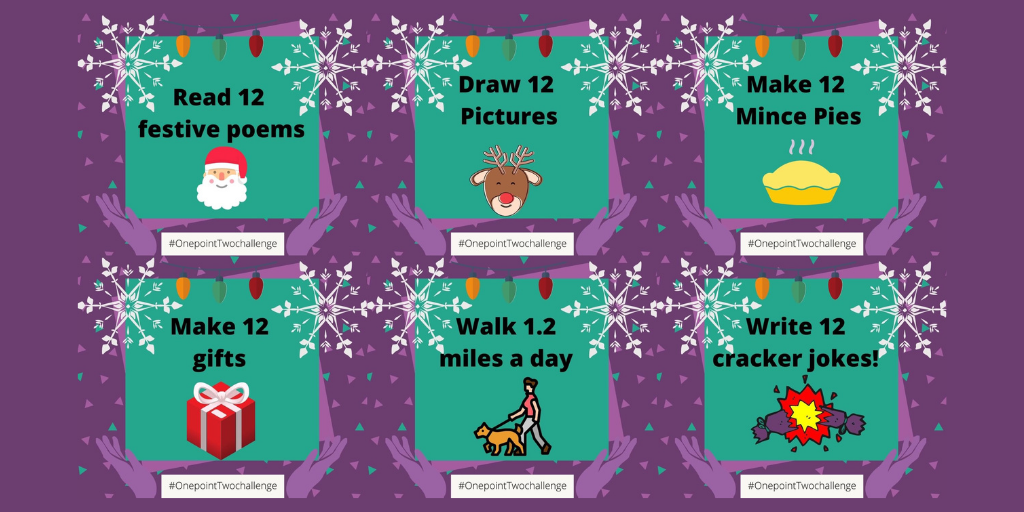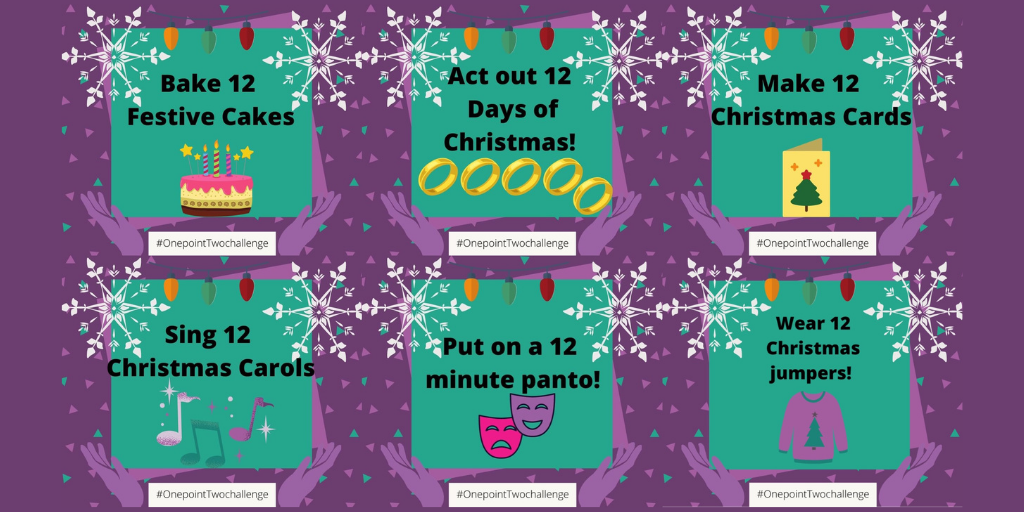 Motherwell do an annual challenge every summer – for 2021 our challenge is a Midnight walk up Mount Snowdon on the night of 8th-9th May, led by an experienced and fully trained team, this is a unique way to enjoy Wales' highest mountain. We are looking for teams of 5 to join us.
To find out more, follow the Journey of The Wonder Women on Facebook or email events@motherwellcheshirecio.com.
Do you have a challenge you have always wanted to complete or a skill you want to use? We can support you if you do it for Motherwell!
Contact us at events@motherwellcheshirecio.com to discuss ideas.
Please make sure you contact us prior to arranging anything!