Our intergenerational mentoring programme for the over 45's. 
This mentoring programme was developed in response to many requests from more mature ladies in Crewe and Winsford areas, wishing to volunteer within Motherwell. 
All these women had different reasons for getting in touch with us, some found themselves with more free time and feeling isolated through recent retirement or separation, while others had children who had now left home.However, they all had two things in common; valuable life skills and experience, combined with a natural desire to nurture. 
We realised these qualities could benefit and inspire our younger generations of mums & also young girls who wish for a Mentor of their own.
From learning life skills such as running a household and managing a budget, to inspiring more confidence and self-belief, mentoring can really make a difference to someone's life. 
Motherwell's Bright Star Mentor programme is a truly empowering experience for both Mentor's and Mentee's.
Referral Criteria – Area Remit
Must live within 20 minutes drive of chosen area: Crewe, Winsford and surrounding areas.
Part of the mentoring program is to build the mentors  own confidence and provide them with a sense of value. 
We encourage our mentors to take part in our own WellBeing program, this provides opportunities to meet other mentors and service users and to build on relationships they have already grown within Motherwell Cheshire.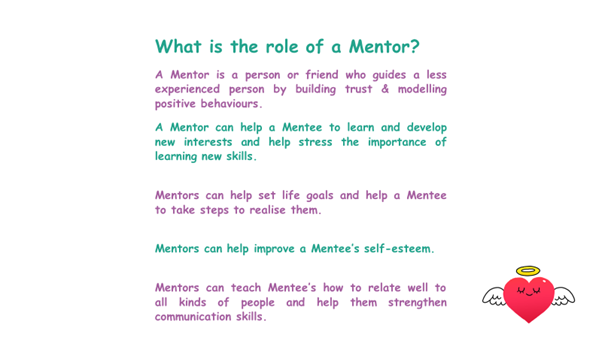 We have our own Facebook page dedicated to the Bright Stars project, come take a look using the link below.