International Women's Day 2021
We will begin the celebrations in....
We are very excited to bring our Virtual Women's Day to you this year! Open to all, free for all. It still includes a fantastic range of speakers and workshops, a marketplace, performances, children's activities and more. You can join the group event on Facebook, or if you are not on Facebook you can email events@motherwellcheshirecio.com for links. 
Our full programme and timetable will be available soon but for now, here is a selection of just some of what will be available from 6th-8th March. 
We also have a nearly full marketplace (final stalls to be confirmed soon!) – full of local businesses and charities. Join the event to support local traders and local charities supporting local people. Find out more about the charities services. Shop for upcoming birthdays, Mother's Day or Easter. Click here. 
A selection of those participating is listed below.
Guest speakers on the day....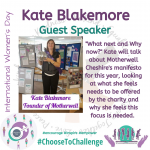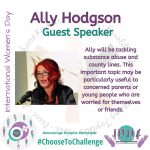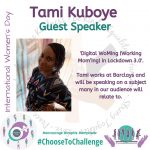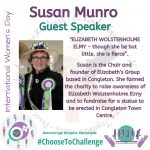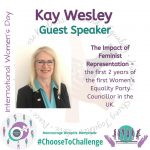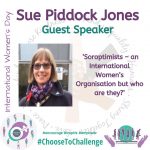 Local businesses you can buy from....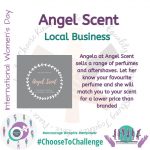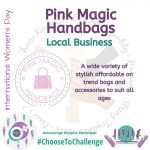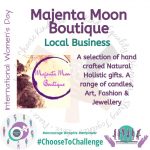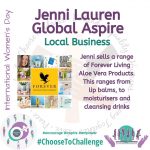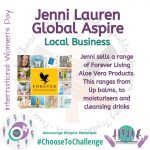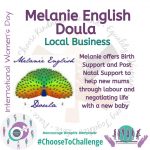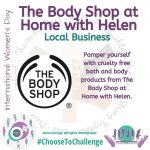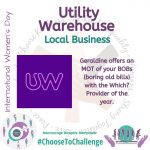 Workshops you can be involved in....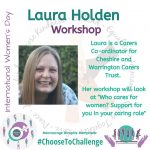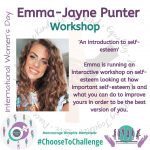 Local Charities for you to talk to....