MUMS UNITING MUMS

Supporting Mums on their mothering journey with their own mental health.
Mums Uniting Mums – We are about empowering women to support themselves and other women on the mothering journey.
Each stage has it's own difficulties and our groups help support mums to manage their emotions as they enter different stages of the mothering journey. 
We offer: 
Counselling 
Community Wellbeing Days 
Community Wellbeing Support 
The need for our services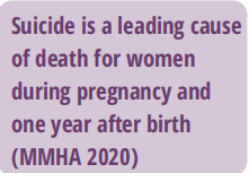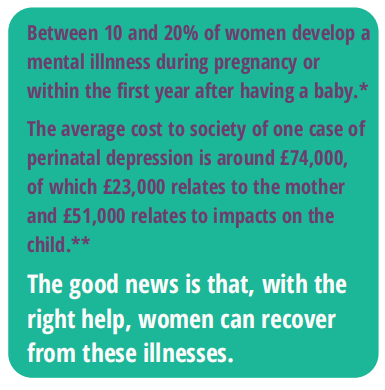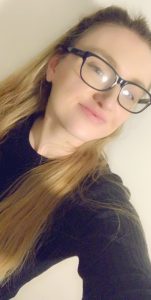 Back in 2015 I welcomed my first beautiful little girl into this world. I was only 18 and just like any new mum, didn't know what to expect from motherhood. I suffered from post natal depression which, unfortunately, went undiagnosed. I struggled through and got myself on a good path, I started college doing childcare and got pregnant with my second beautiful little girl who I welcomed into the world in 2018. Postnatal depression hit me again, but luckily this time I had the wonderful help of my health visitor who recommended and referred me to Motherwell's new life and me course. I am so grateful that she did, the course changed my outlook on not only motherhood, but life as well. I was going through a tough breakup with the father of my girls, I was not only adjusting to life as a single mum, but to a life I had never imagined leading. I went from having someone I could rely on for help when I was feeling low, to having to do it completely alone. A household that went from always being full, to having time on my own when the girls were with their dad. I didn't know what to do or how to cope. Attending the course allowed me to talk and discuss all the emotions I was going through. I realised that how I was feeling was normal, and that it was ok to feel how I did. Talking to the ladies that ran the course along with the other mothers who attended was an incredible help. I went from feeling helpless, to feeling like I could achieve anything. Since doing the course, I have applied to go to university to become a primary school teacher. I have managed to mend broken relationships with family and the father of my children, and overall I am in much better place mentally, and I know I could not have got to this point without the help of Motherwell.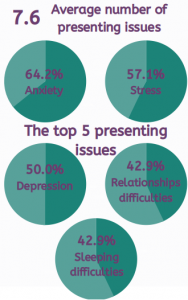 Self esteem improvement
+4.2 
increase in
Wemwbs sco
res