Please be aware that due to the current Coronavirus Covid-19 situation we are trying to accomodate online methods to deliver training.  Where this is not suitable, we have postponed our training into 2021.  
Please check back to this page often to see updates, and please follow our Facebook page too.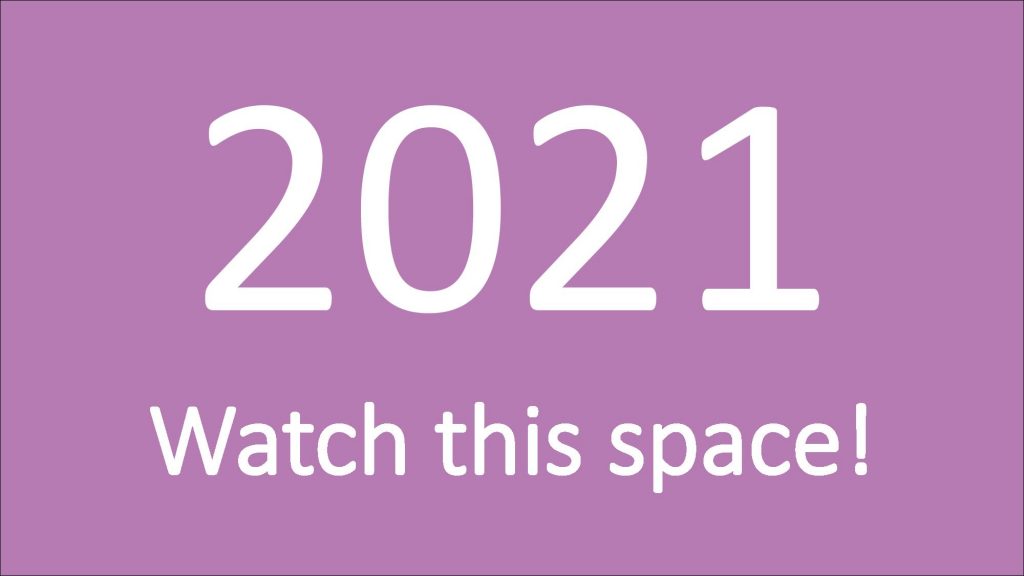 Tickets coming soon for our training in early 2021:
Making Meetings Work Well       
This training is aimed to empower mums to have their voices heard, and practical ways to do this.  You will feel more confident in yourself to be able to say what you need to.  The skills learned on this course can be transferred to any meeting, either with educational staff, medical meetings, multi-agency meetings.
We will put the link to buy tickets here soon.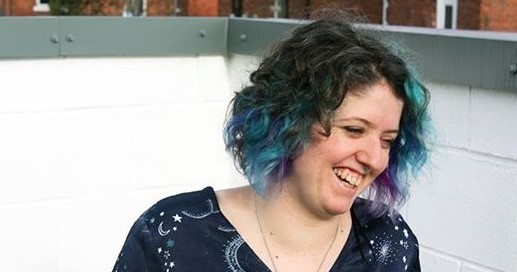 Gender and sexuality training.
Delivered by Louise Brown from Curiosity Spot.
We will put the link to buy tickets here soon.
BUSINESS TRAINING PACKAGES
Motherwell Cheshire has a team of mental health specialists with experience of training and teaching, our tutors are:
Kate Blakemore – Motherwell CEO (Diploma in Counselling, Diploma in specialist IVF counselling, BA(Hons) Business, Award in Education)
Ginette Hollinshead –  Motherwell's Young People Lead (Diploma in Counselling)
Debbie Sharrad –  Motherwell's Wellbeing Co-ordinator (Degree in Teaching)
We offer informative, interactive training to empower managers and their teams to help support the mental health and wellbeing of their staff and themselves.
Our training sessions include:
5 Ways to Wellbeing
The 5 ways to wellbeing are:
Connect
Keep Learning
Be Active
Give
Take Notice
This learning focuses on:
The 5 ways to wellbeing and how they can be implemented within the workplace and personal lives.
Producing individual wellbeing plans
Understand how each point supports positive mental health
At the end of this session you will:
Have your own wellbeing action plan
Understand your own trigger points
Plan of what could be implemented in your workplace to support mental health
Self Care Training
Mental Health Awareness Training for Managers
Awareness Sessions
Wellbeing workshops
Half day training £350
Full day training £600
This includes all handouts, access to the resources online and follow up if required.
We are particularly interested in supporting all organisations to embed positive mental health and wellbeing in all aspects of the workplace.
For all current live training events, please head over to our Eventbrite page.