Our Wellbeing Programme provides online support through Motherwell Cheshire's Facebook group, Our Motherwell Community.
This online group is where we are running our Wellbeing program from, where we are building our Motherwell community, providing workshops and free activities for you all the be involved in.
The group is a place to meet new people and to share worries, anxieties and most of all our achievements. The group is not limited to service users of Motherwell and is open to anyone.
Each day we provide a different topic or support for you to be involved in, free interactive groups. Our wellbeing coordinator Debbie is here for any questions you may have on the program.
We also set up a LIVE CHAT, WEEKLY with the choir and MONTHLY reading groups.
Part of this group is our Multicultural Connect Group ran by Ijeoma which is held every other week. A different topic is covered in the group, where open and honest discussions take place, most recently they have discussed the lessons learnt from the lockdown. It was a practical talk and discussed as women of ethnic minority and how it affects our mental health. 
We look forward to our next group discussion try and join us every fortnightly as we rob minds together and discuss things that affect us as multicultural women in our community see you on 05/04/2021.
Motherwell Cultural Connect Group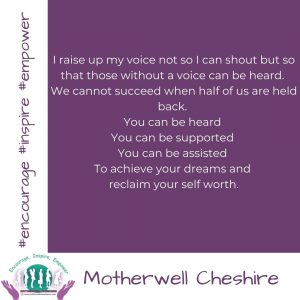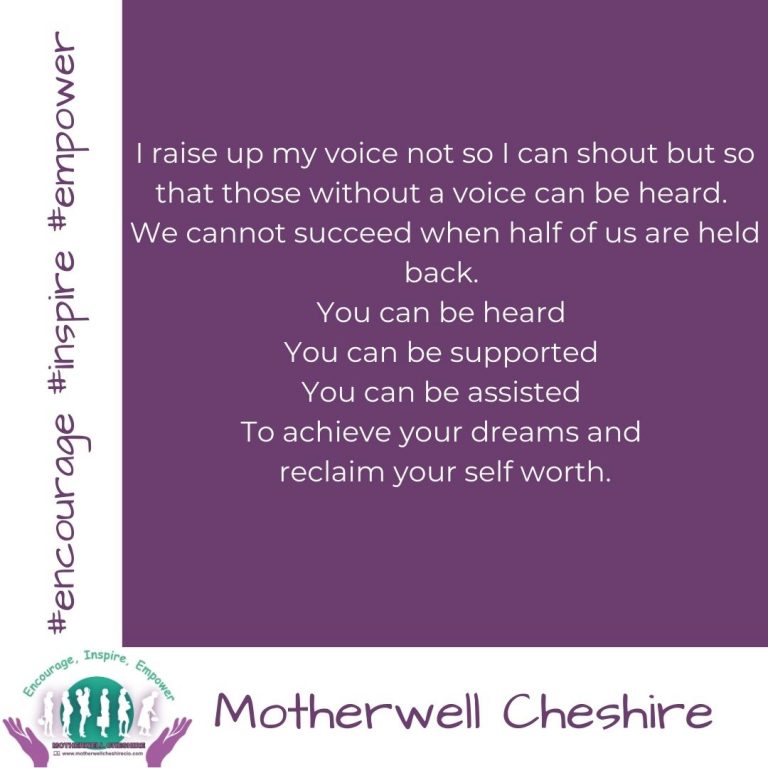 If you have any questions on our workshops or the wellbeing program, please contact our WellBeing lead, Debbie on either, wellbeing@motherwellcheshirecio.com or text/call on 07496 160939.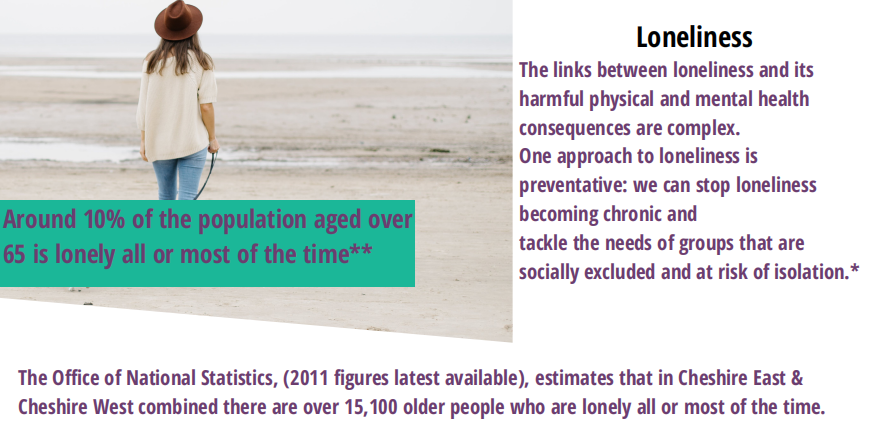 See our images below from different activities within the WellBeing program.
calls made from our Befriending service, which was set up within days in March 2020 and ran for 32 weeks.
Attendees at wellbeing groups in the year to Sept 2020
Kindly funded by