International Women's Day 2021
International Women's Day 2021 has been a hugely different event to what we are use to.
The virtual event was led over three days, which started on Friday 6th March.
The event was opened by Jackie Weaver, the Chief Officer of the Cheshire Associations of Local Councils, Jackie is also a qualified counsellor and mediator. 
You can still  join the group over on Facebook and catch up with our videos. 
Thank you to everyone who was involved!
We also have a nearly full marketplace (final stalls to be confirmed soon!) – full of local businesses and charities. Join the event to support local traders and local charities supporting local people. Find out more about the charities services. Shop for upcoming birthdays, Mother's Day or Easter. Click here. 
A selection of those participating is listed below.
Guest speakers on the day....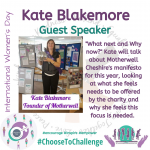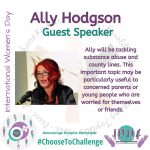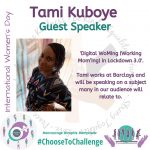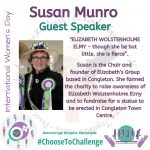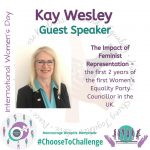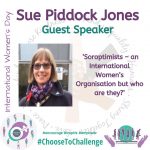 Local businesses you can buy from....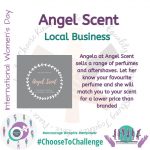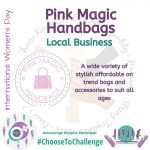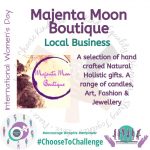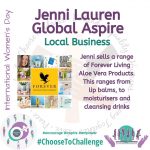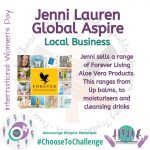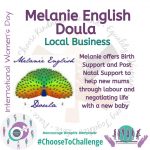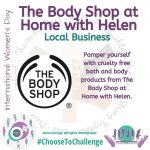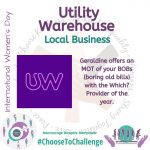 Workshops you can be involved in....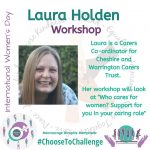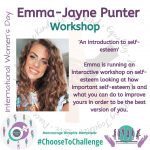 Local Charities for you to talk to....