Motherwell Community Share Hub
Our hub opening times are changing!
From the start of October we are open on Tuesday and Thursday 2 – 4 each week.
Our sustainable, accessible to all scheme, provides a range of different services for ALL of our community. 
We can provide everything from our baby bank and maternity hampers through to school uniforms, stationery, and period poverty supplies. And in addition, we have our fancy dress, prom dress and community library rental service.   
Whatever you may need, we will try our best to help. No questions asked!
At Motherwell, our vision is that women and girls are able to meet the challenges in their lives and access support, education and advocacy whenever they need it, in order to fulfil their potential. We want to set our community up for success whilst reducing inequalities; we want all our community to benefit from this vital service.
The hub is open every week,

Tuesday 2 – 4
Wednesday 2 – 4
No questions asked, no appointment needed. 
Please come and see if we can help you out.
If you are wanting to place an order, it couldn't be any easier.
You can click here  to download our form and email us what you need. Emails to motherwellhub@motherwellcheshirecio.com.
Or you can contact us on 07496 160941 and you can place an order over the phone.
Motherwell Pass It On Baby Bank
New to our services we have our Pass It On Baby Bank.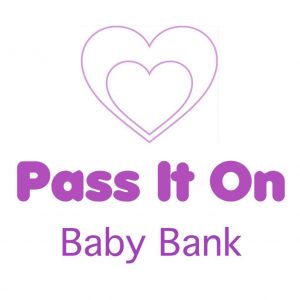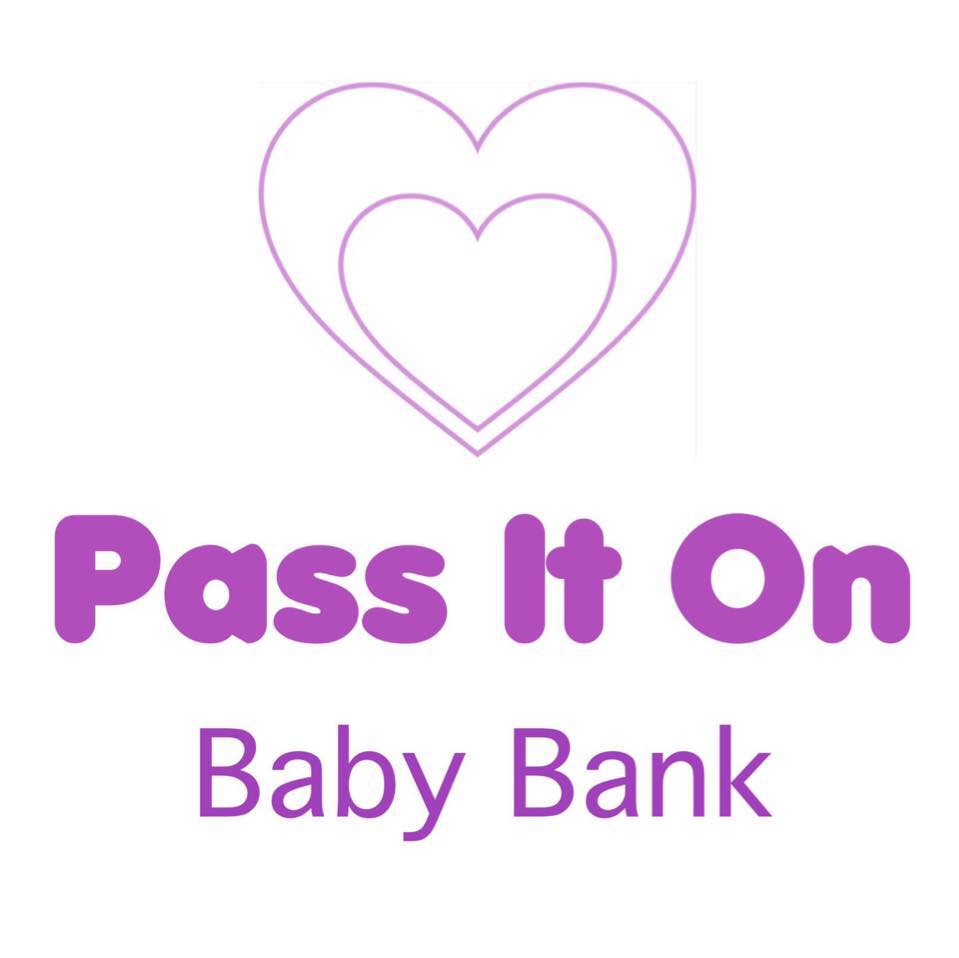 Our Pass it On Baby Bank is based in Winsford, however, orders can be placed and collected from our Crewe office.
The Pass It On Baby Bank provides good quality new and used items for families.
This scheme is here to be a place for the local community to give back to others and share their no longer needed baby items.
Within the Pass It On Baby Bank we have:
Toiletries for both mum and baby
Sanitary products
Baby hampers which include, mum and baby toiletries, nappies, etc
Baby Clothes
Larger items: moses baskets, prams, pushchairs, bouncer seats, cot mobiles, play mats etc.
The Pass It On Baby Bank is open to the public on
Tuesday 5th October, 9:30 – 11:30
Tuesday 23rd November, 12;30 – 2:30
To order, please email:
Motherwellhub@motherwellcheshirecio.com or text Debbie on 07496 160939.
Any orders placed from collection from Crewe will need at least one week process time.
DONATIONS:
All of the above please drop at Winsford Community Grocery (old Job Centre), High Street, Winsford, CW7 2AS
We work closely with the local schools and community centres on this project. If you work in a school in Crewe or Nantwich or the local community providing support and feel like the families that you support would benefit from using the hub please get in touch.
Please supply your details below and we will be in contact with you;
We are happy to accept your school uniform donations
Blazers
High school trousers
We are looking for uniforms for
Ruskin High School
The Oaks, Crewe
Sir William Stanier
St Thomas Moore
Malbank High School
Brine Leas High School
Shavington Academy 
If you have any school shoes you would like to donate, please send these to
St Pauls Centre
, Crewe.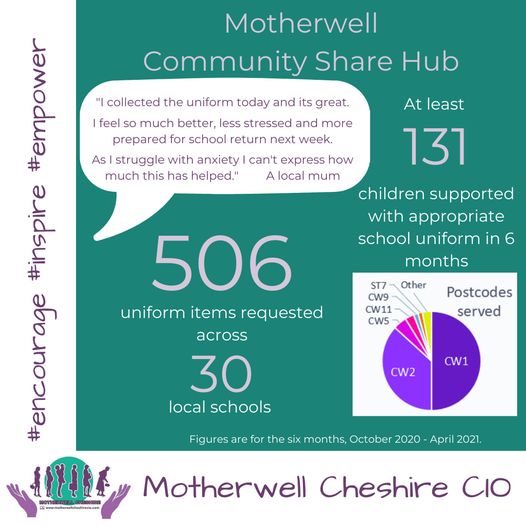 Please click on the icon below to be taken to the Community Share Hub Facebook page.
54 Beech Drive
Wistaston
Crewe
CW2 8RG
Telephone: 07496 160939
Email: motherwellhub@motherwellcheshirecio.com
Opening times:
Tuesday 2 – 4
Wednesday 2 – 4
To Place an Order
You can order your uniforms through our request form (you can also click on the image to access).
In August we have given out school uniforms to
Helping to support 32 different local schools.
Donations – Pay as You Feel
If you would like to make a donation we are accepting donations here or donations can be made on the day of collection. 
Suggested donations:
T-shirts, polo shirts, PE shorts and shirts – 50p
Summer dresses and shorts – £1
Skirts and trousers – £1 
Jumpers and cardigans – £1
Uniform with school logo – £2
Blazer – £3
Coat – £3
Hats, scarves and gloves – 50p each
Shoes – £2
Fancy dress, world book day and nativity items – £1 
Disclaimer: please click here for full details.