A service provided for women by women, promoting positive health and wellbeing, by offering a range of educational services, holistic therapies and mental health support.
Or call our referral line on 01606 557666
Girls and young women encouraging, inspiring and empowering other girls. Our board is made up of volunteers aged 14-19. They are shaping campaigns, creating merchandise and creating our Inspire Magazine. The project aims to help other young people with their mental wellbeing.
Community Share Hub – helping families facing financial difficulties access appropriate school uniform so they don't feel singled out. The Hub provides access to preloved school uniform, school bags, winter coats and even fancy dress.
Empowering women to support themselves and other women on the mothering journey. Support includes: counselling; wellbeing programmes; New Life and Me group for mums of children up to 2 years; Mindful Mums for work life balance.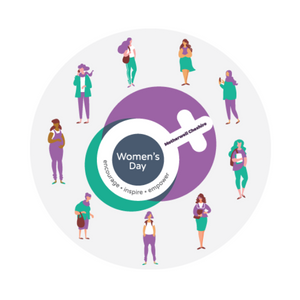 Women's Day
Our Women's Day Committee meets monthly to help plan our Women's Day Celebrations. Our Women's Days are to celebrate International Women's Day on March 8th each year. The events are themed to address local issues. We welcome all to join our committee.
Our Motherwell Community
Wellbeing Programme
Our Wellbeing Program is here to support you through these times.
Our vision is that women and girls are able to meet the challenges in their lives and access support, education and advocacy whenever they need it, in order to fulfil their potential.  
Encourage, inspire and empower all women and girls to improve their mental health and challenge the associated stigma.
In order to achieve Our Mission, we aim to: 
Expand our services for women and girls in Cheshire and beyond, allowing us to reach more people and change more lives; 
Continue to grow as an organisation, developing and delivering new activities and projects and diversifying and maximising our income; 
Maximise the skills and capacity of staff and volunteers, and create training opportunities for people who want to volunteer to support, develop, and extend our services;
Ensure appropriate premises and infrastructure are in place to support our continued development; 
Ensure the appropriate governance and leadership to improve Motherwell's sustainability, allowing us to be forward looking and continue to provide high quality services that are responsive to the needs of our beneficiaries.  
Kate Blakemore, Founder of Motherwell Cheshire & Trainer, Counsellor & Speaker
Kate is the founder and CEO of Motherwell Cheshire; Kate heads up all the day to day charity operations as well as working with the Board of Trustees to implement the 5 year strategy. 
Kate works with local and national funders to generate funding for the charity as well as working closely with the local Clinical Commissioning Group, NHS and Cheshire and Wirral Partnership to identify the needs of local women and girls in order to implement clear referral pathways for statutory services into the Motherwell services.
Kate is also the founder of the Crewe and Winsford Women's Days that take place annually in line with International Women's Day and in 2020 sees the introduction of an additional event in Ellesmere Port. The events bring together all women's services, women in business and women speakers to celebrate and Inspire the local community.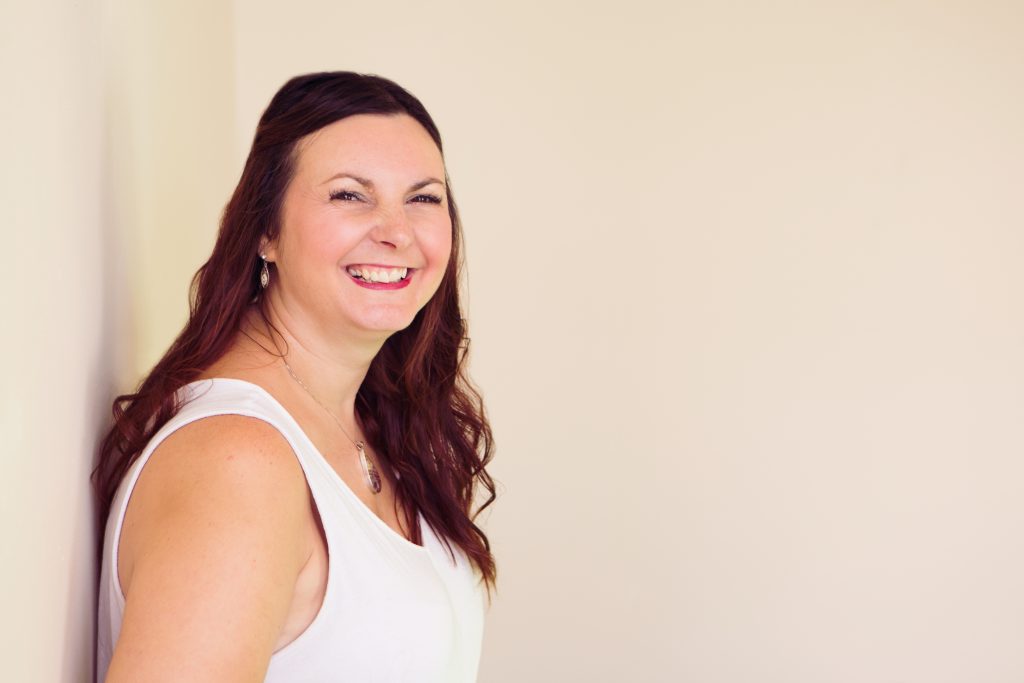 Kate is also a counsellor and trainer and is a passionate advocate for mental health and she has her own website www.kateblakemore.com should you wish to get in touch. 
Motherwell's mission is to provide accessible support for every young girl and mum. 
That's why, as far as possible, we aim to provide our services free of charge.
Our work is also supported through fundraising events throughout the year with all profits invested back into the services we offer.
We have several partnership and event sponsorship packages available.
If you would like to discuss how you can support Motherwell's work in empowering mums, please contact us.
INTERNATIONAL WOMEN'S DAY 2023!
We were so excited to see you all again for our International Women's Day celebrations this year. 
We will be back in both Crewe and Winsford in 2023 and are looking for volunteers to become part of our organising committees.
Head over to our Women's Day page to find out more.
Aims of Motherwell Cheshire's Women's day
To increase awareness among women particularly, of female centred services in their local area, including Motherwell.
To work in partnership with these services and agencies to empower women in the local area to take care of their mental and physical health.
To provide an informative, entertaining, inclusive, & relaxing event where women are celebrated and congratulated for their contribution to our community, our economy & to each other.
To provide an opportunity for local female led businesses to showcase their products.
To generate income for Motherwell Cheshire registered charity.
OUR IMPACT IN THE COMMUNITY
Stay up to date on charity news & events, read stories and get inspired!