CAN YOU HELP OUR CLIENTS?
We try where possible to provide self care / comfort bags to our clients on our different projects. 
In order to deliver these bags we are always extremely appreciative to receive any donations of the following products (only unused products please):
Toothbrushes
Toothpaste
Face wipes 
Deodorant
Lip Balm
Bed Socks
Nappies
Maternity Pads
Face Cloths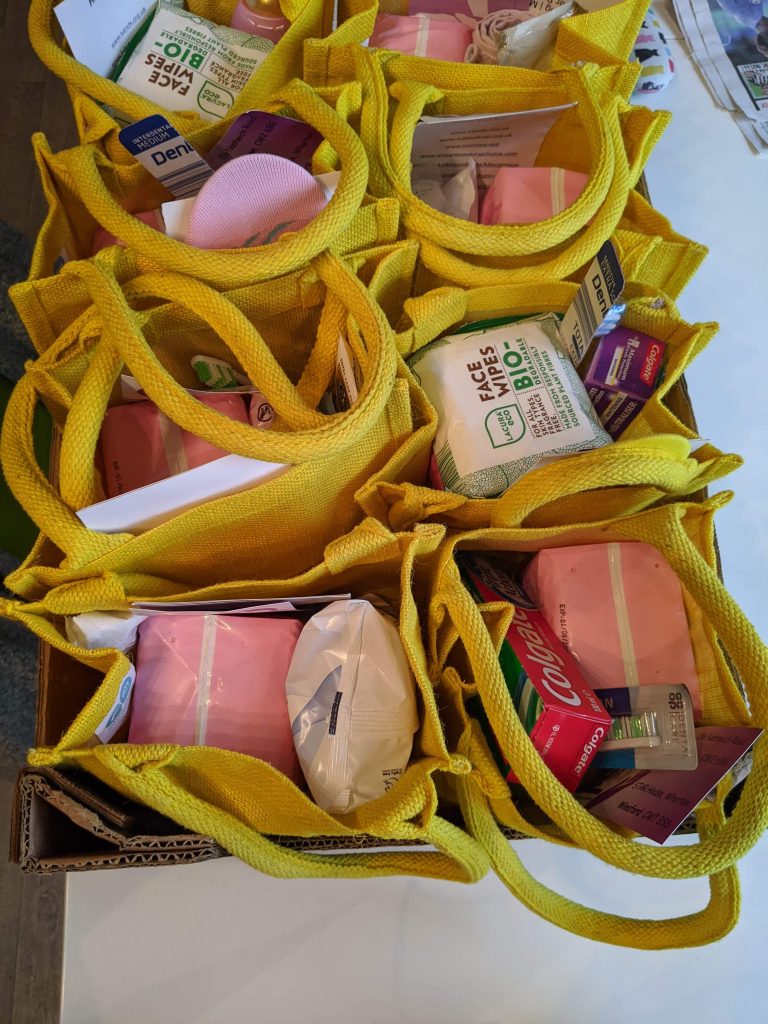 We are happy to collect from the Crewe and Winsford areas.
Please drop us a message on Facebook or call: 01606 557666. Thank you!
For each donation that we receive, we can show you how it is spent, where it goes too within the Charity and the much needed support it provides.
We do not charge for our services, so your donations matter.
For further information on the above services, please see the relevant web page.