International Women's Day was celebrated in style in Crewe with fashion, music and dance taking centre stage at an event organised by Motherwell Cheshire.
The Crewe-based women's charity welcomed hundreds of people to Cheshire College, South & West where a full day of entertainment included choirs, dance troupes and cheerleaders and a new Women of the World fashion parade celebrating the history of national costume.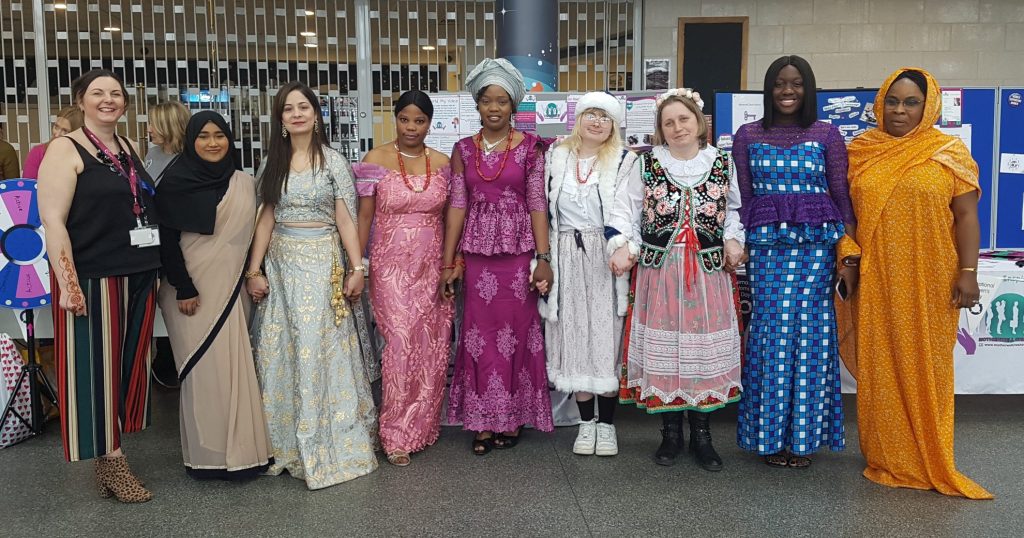 Among the visitors were Motherwell Cheshire's celebrity Patron, Sally Carman who plays Abi Franklin in Coronation Street and Crewe and Nantwich MP, Dr Kieran Mullan.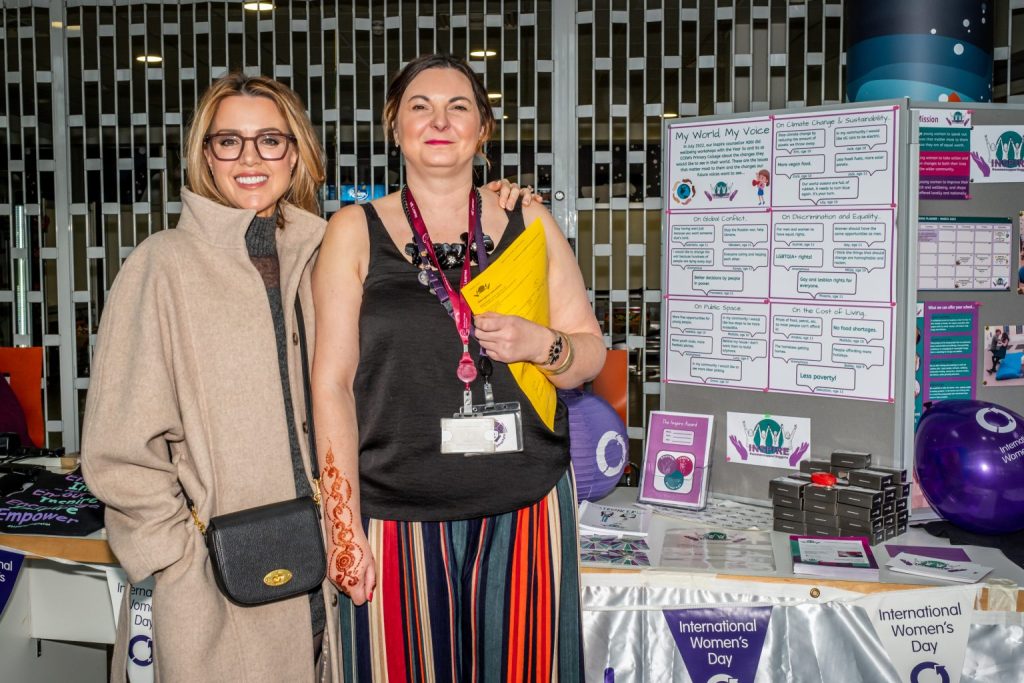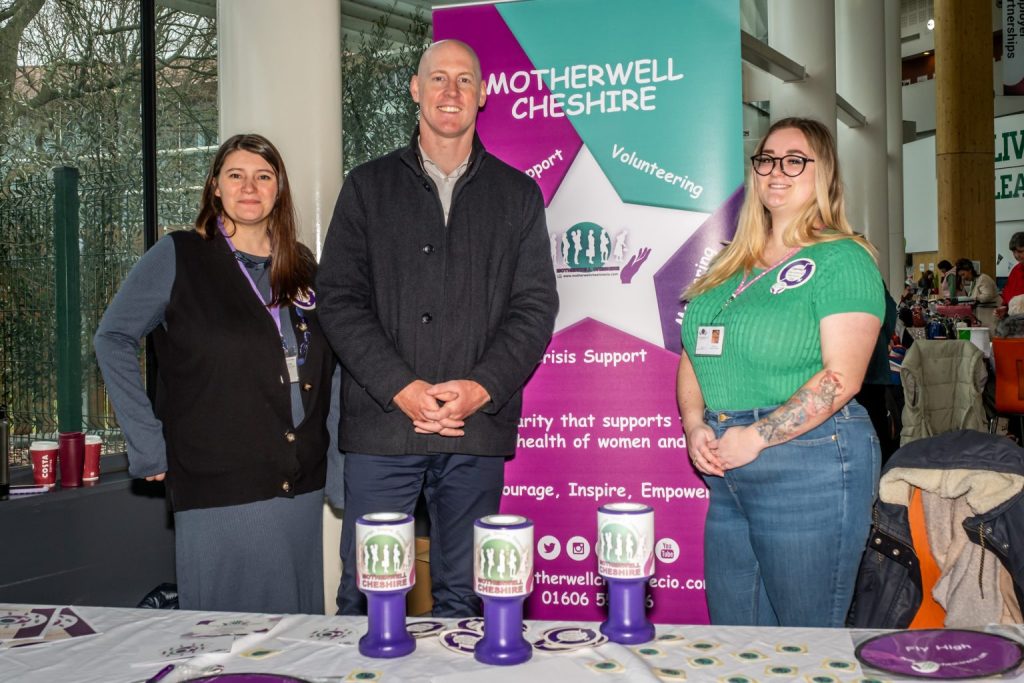 There were more than 50 stalls to browse including fashion goods and jewellery as well as a wide variety of South Cheshire charities and police officers giving information on their Safer Streets campaign.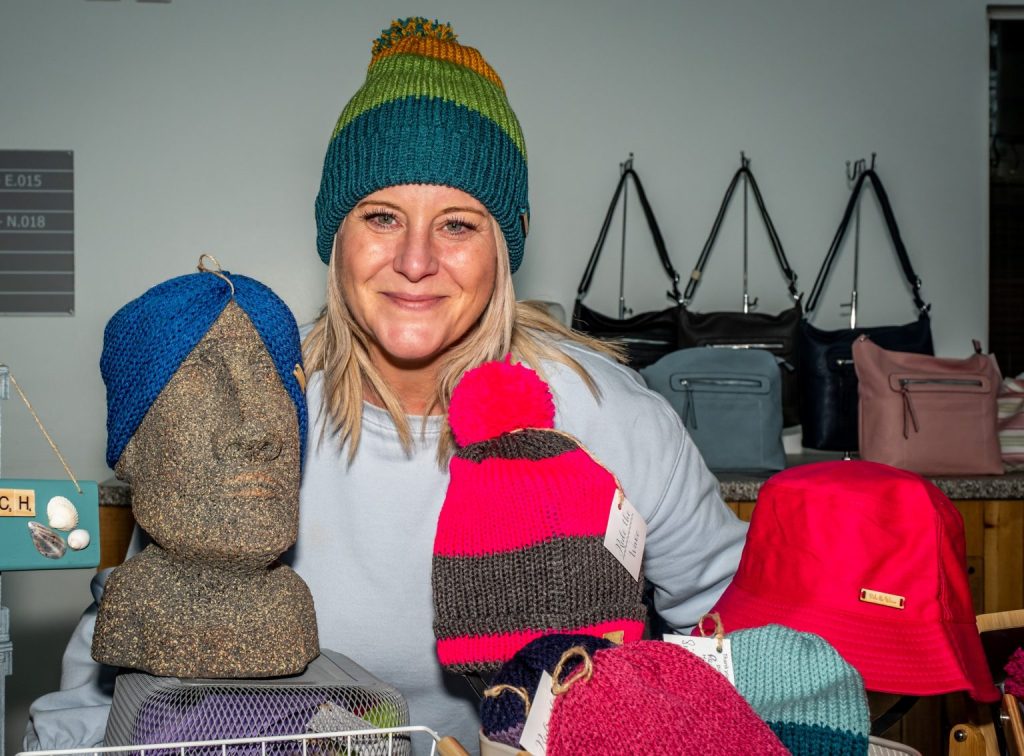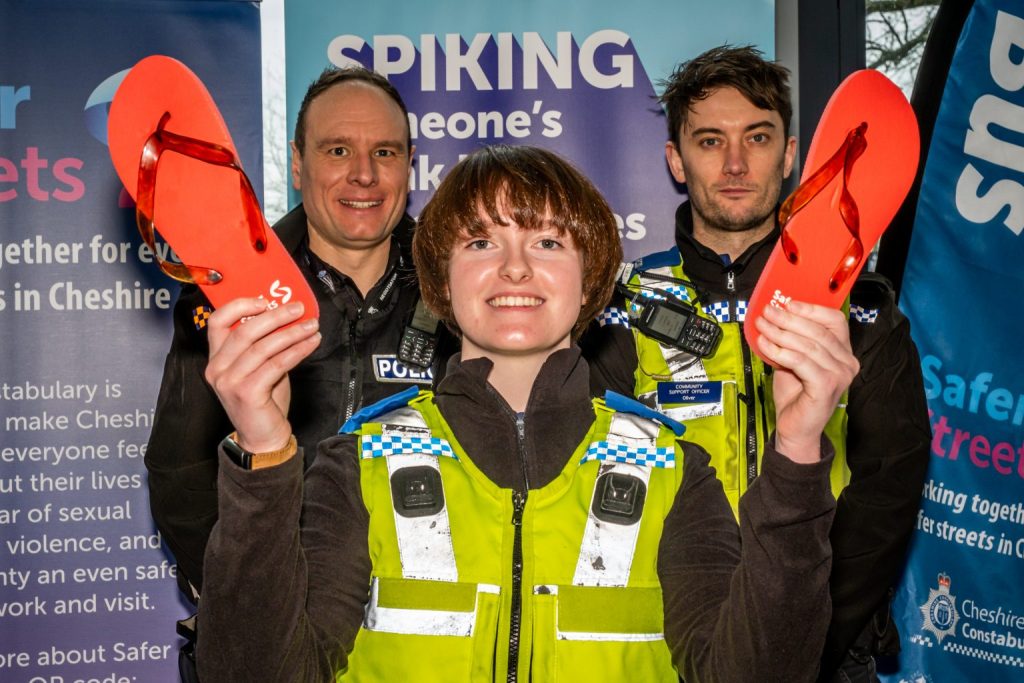 Motherwell Cheshire founder Kate Blakemore said: "It was always my ambition to make Women's Day a special event in Crewe with a wide range of women-centred charities and businesses all in one place showcasing the great work they do locally.
"Saturday's event was our most successful yet. Our theme was Women of the World – Change Makers and it was a wonderful to see the college buzzing with people all keen to recognise the amazing things women do each day and have a good time with their families."
It was the eighth event organised in Crewe by Motherwell Cheshire based on Beech Drive.
The programme included choir performances by Springfield School, Gathered Voices of Crewe and Shavington-based Nightingales who recruited three new members on the day.
There were high energy performances by Crewe's Matrix Cheer Squad, Fraser School of Irish Dance and Fox Dance Academy.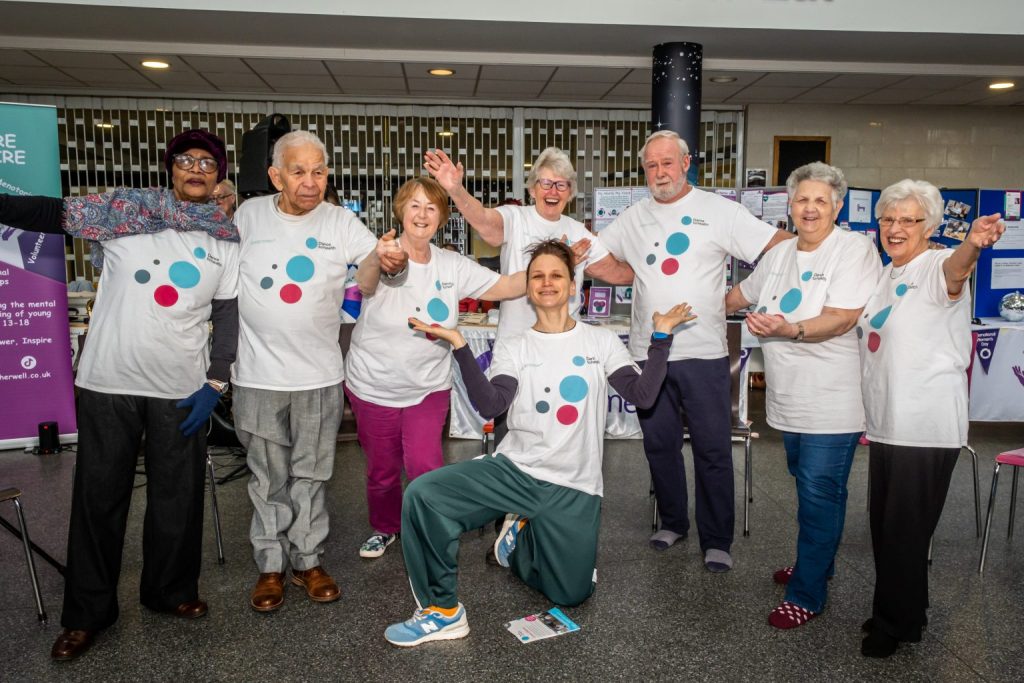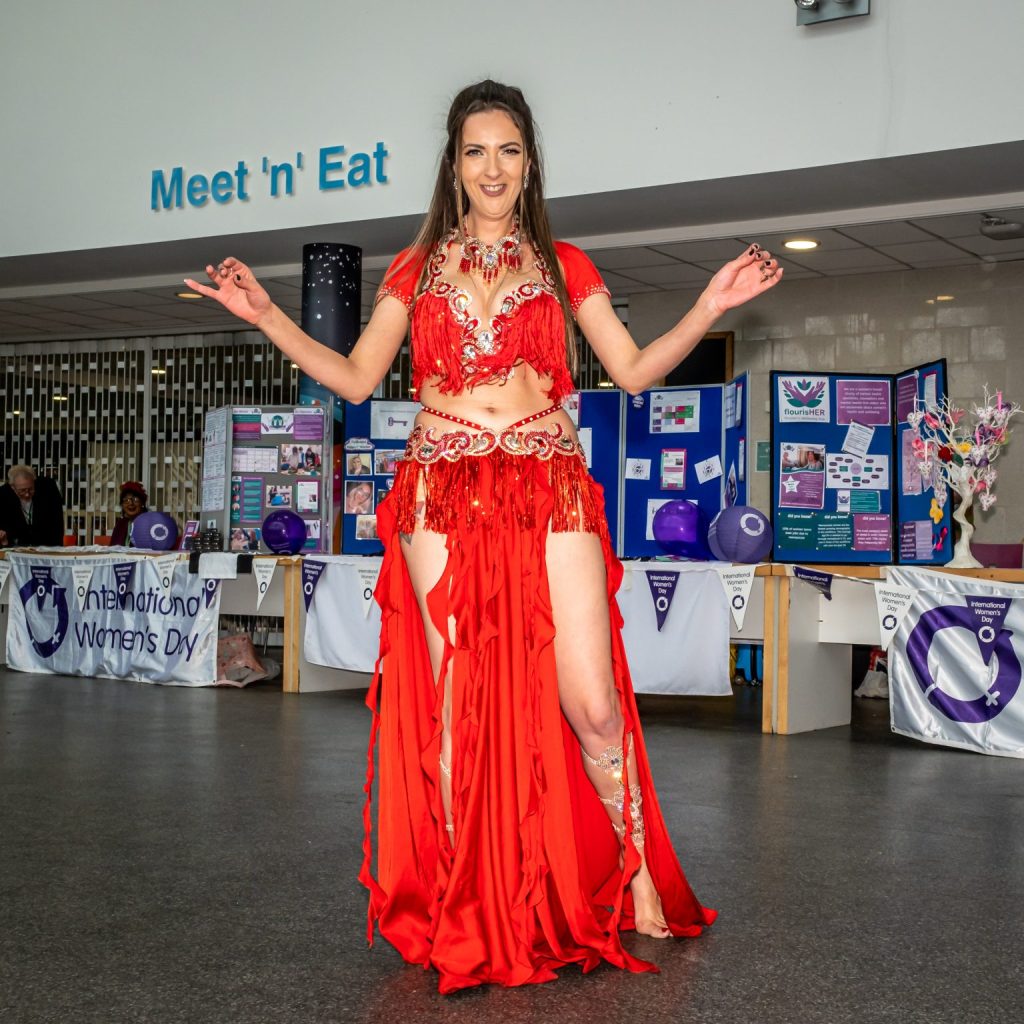 Majenta Dance presented belly-dance while members of Dance for Health, based St Andrew's Parish Hall in Crewe, demonstrated their gentle exercise routine.
Among the causes represented were Shine Bright, founded in memory of Crewe woman Sarah Bennett who passed away in 2013 from triple negative breast cancer and Cheshire Roses, a new group in Nantwich offering emotional support to women affected by the disease.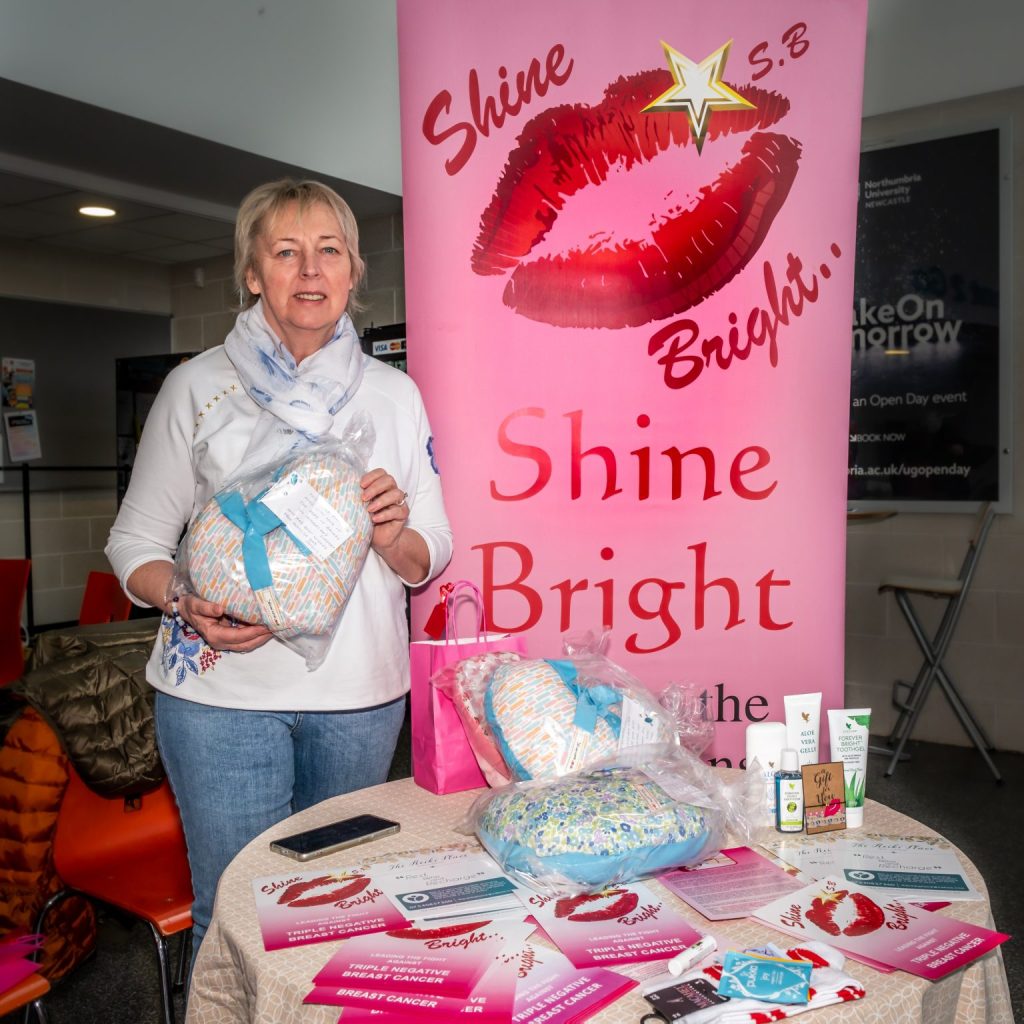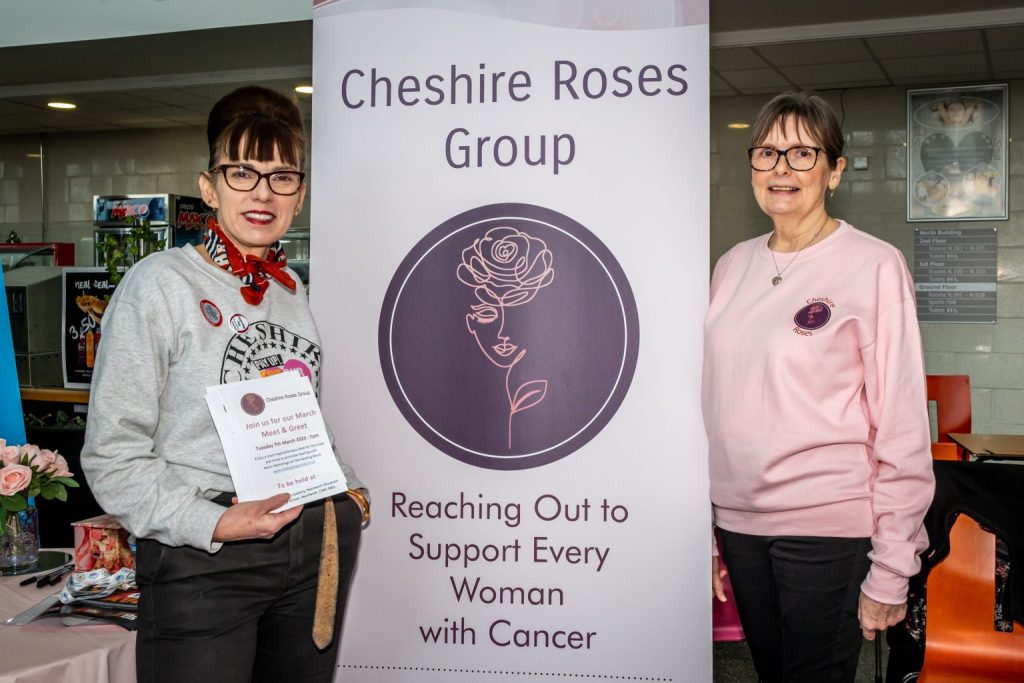 Crafting and baking skills were represented on the stands with handmade jewellery, cakes and candles. Project Pockets, a local group focused on the history and use of pockets in female clothing, turned heads with their zany costumes and colourful pocket tapestry.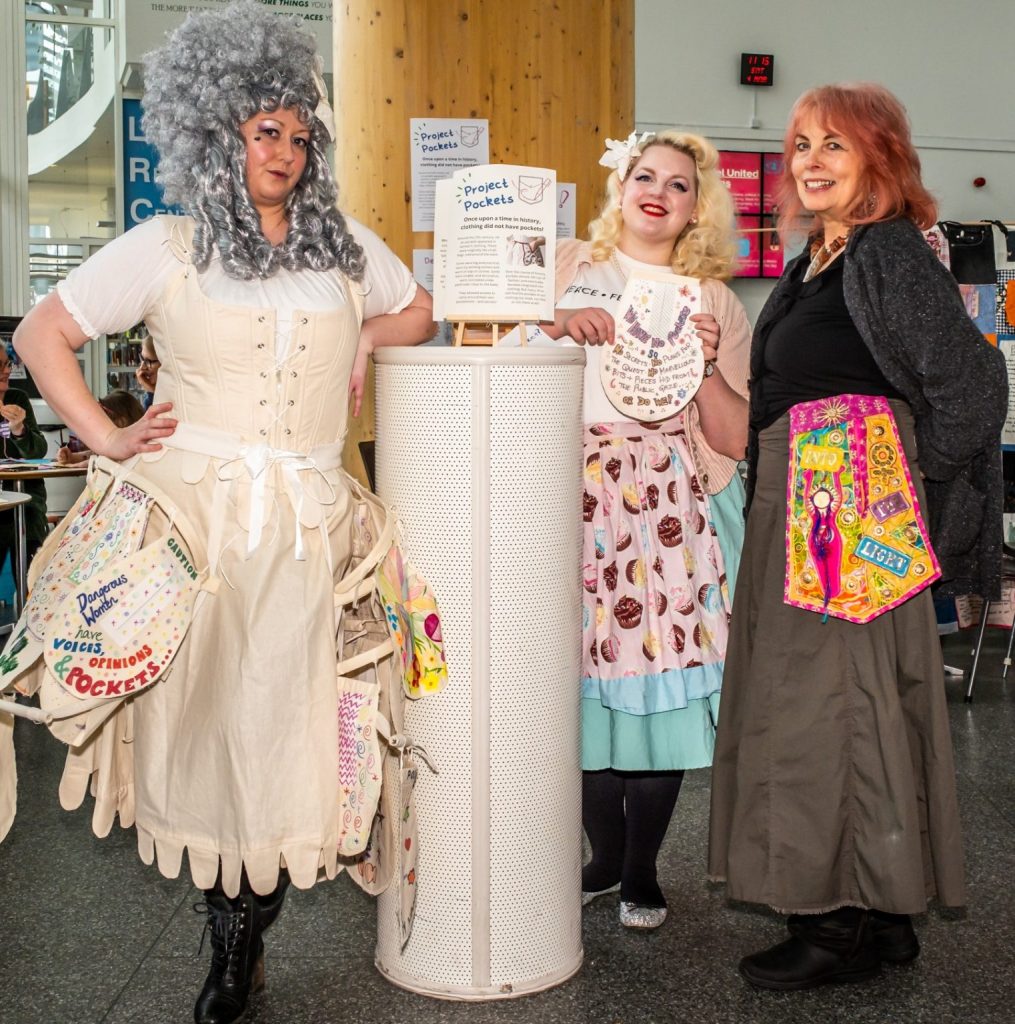 Dr Mullan said: "Each year this event gets bigger and better. I want to thank Kate and everyone at Motherwell Cheshire for working so hard to stage Crewe Women's Day giving so many local organisations a chance to showcase the tremendous contribution they make to our community."
Women's Day celebrations continued into the evening with a Live Lounge at Crewe Market Hall.
Motherwell Cheshire is now busy planning another Women's Day event to be staged at Winsford Lifestyle Centre on March 18 when the theme will be Women in Sport.
Admission is free but donations to the charity are welcome.
For more go to https://motherwellcheshirecio.com/our-services/international-womens-day/